Rubi: The Wayward Mira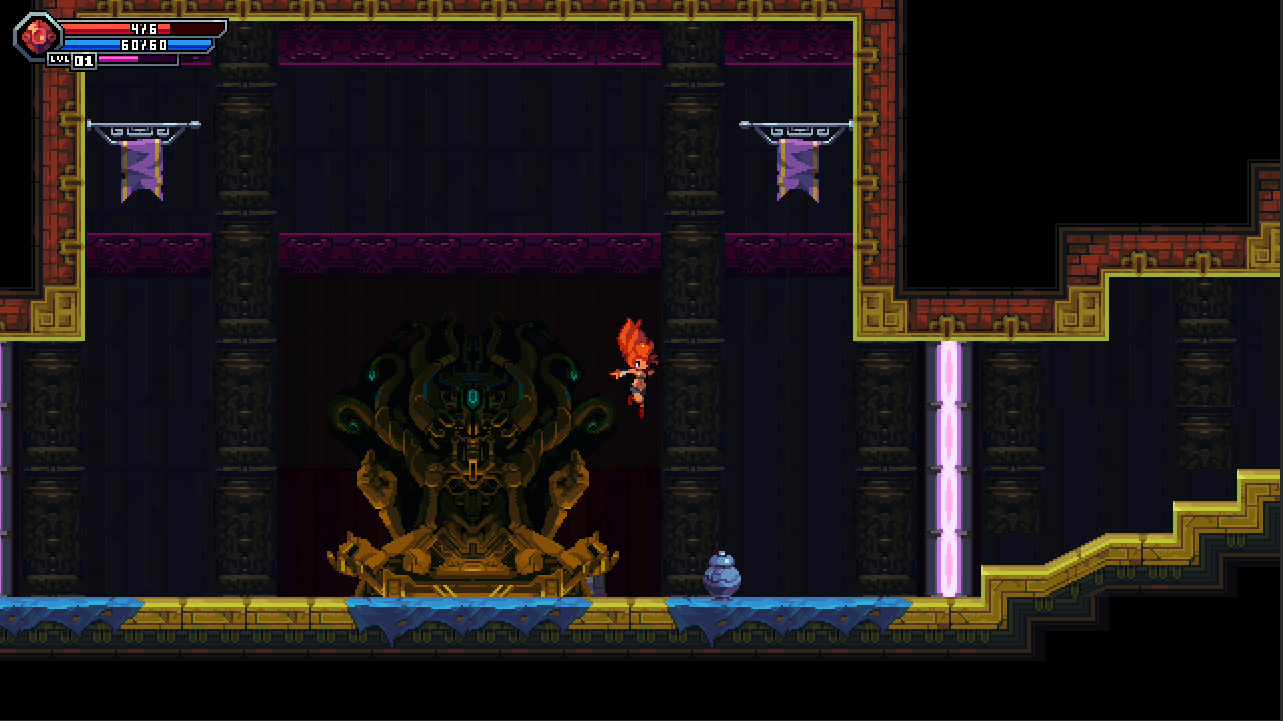 Version 0.83 released! Sooo many changes since last update. Here's a few.
- New camera/room/map system. Map geometry for Casimir and Jura has been significantly updated, and maps now follow a room structure.

- Updated tileset assets all around.
- Muon enemy updated sprite and behavior
- Spitter enemy updated sprite
- New miniboss: "Casimir Angler"
- New dialogue interactions.
- New lore collectibles.
- Updated Mith boss behavior and sprites, utilizing a floral theme.
- Mana Cannons now spawn thorns.
- New enemy - Muon Scientist.
- New enemy family - Bugs. Green ones walk on surfaces, Red ones jump around.
- New Detector and Guidebook behavior.
- Can use phase in mid-air
- Updated melee options
- Button prompts for Keyboard/Controller
- You can pet the dog.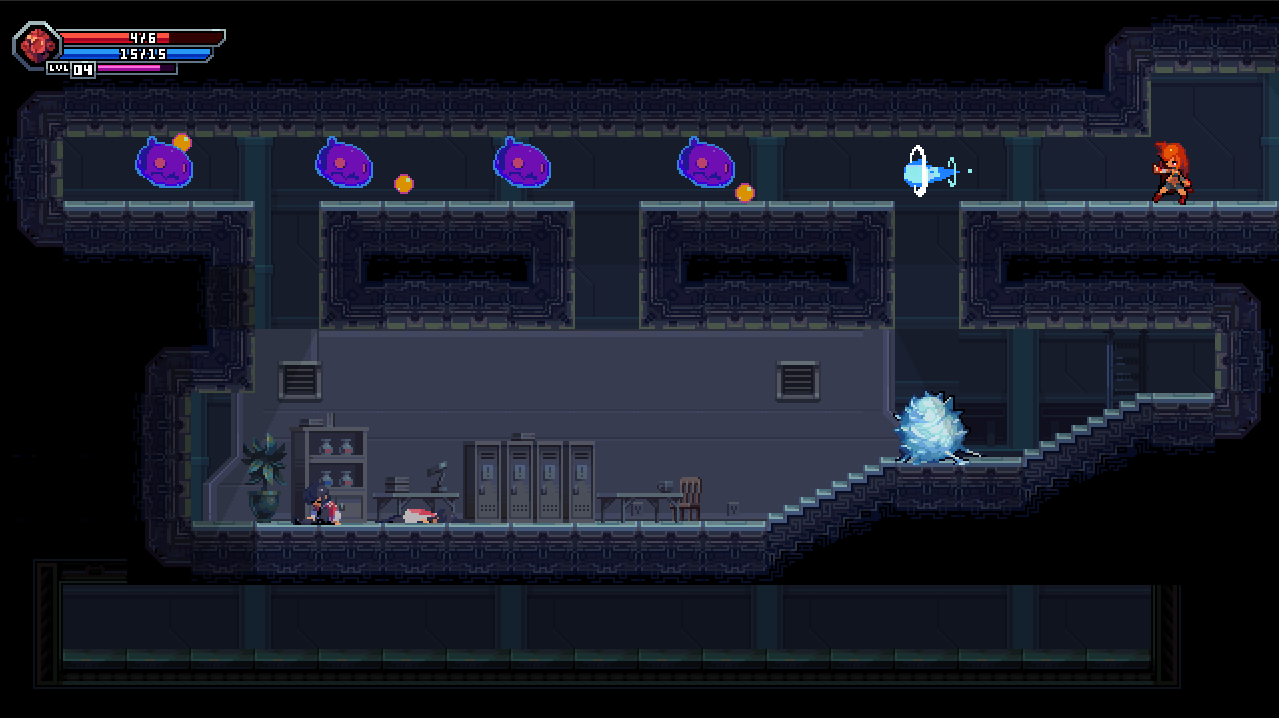 Get Rubi: The Wayward Mira