Rubi: The Wayward Mira
0.4.0 will drop later tonight. Here's the changelog with the major details since last update!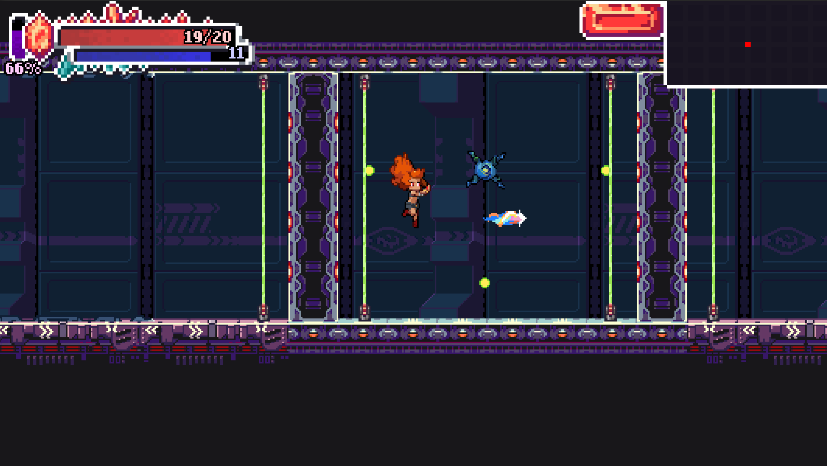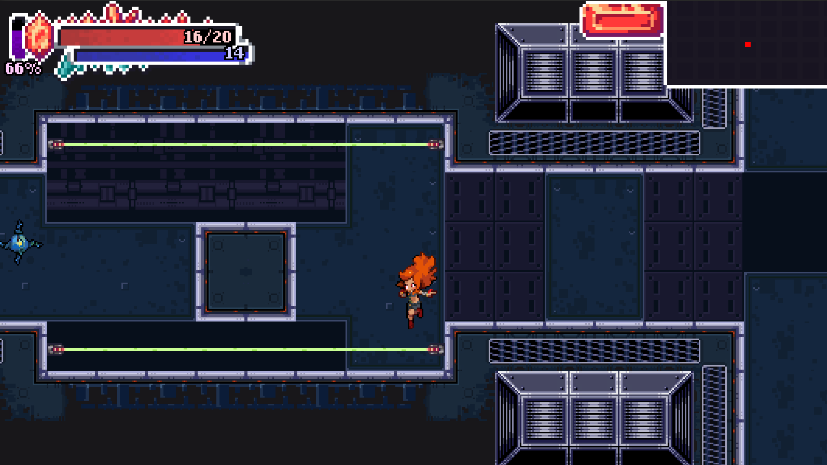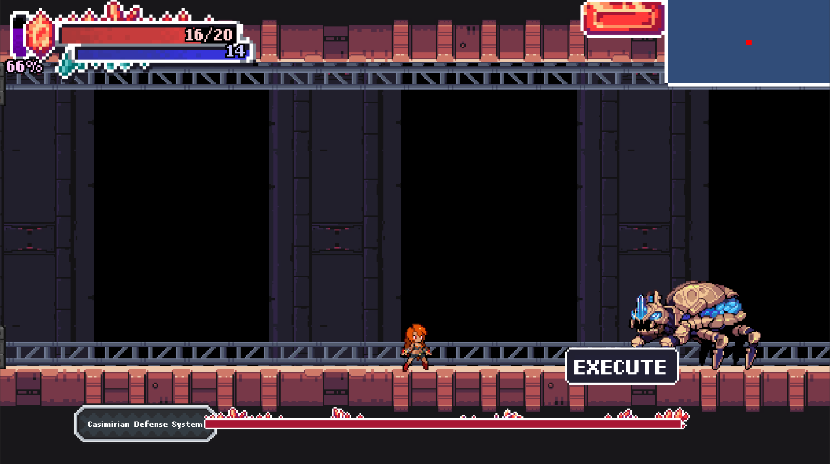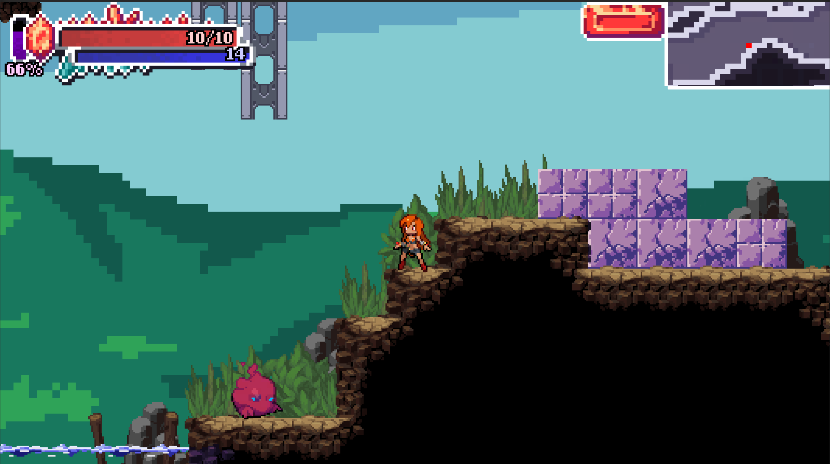 Geneva Complex area unlocked!
Accompanied by new level track as well.
Small sprite and geometry updates to Jura Mountains. (Vines get a makeover, and cave areas get wider borders to better define and separate the areas, Door switches easier to see.)
Visual upgrade to Lake Geneva
Guidebook and Detector placed in the Caves
Couple other collectible items placed in the Caves as well.
New enemy: Placeholder name - 'Bug'. ManaBomb spitting sentry.
New enemy: Anti-Muon. Aggressive charging particle that annihilates with Muons.
New boss fight: Casimirian Defense Sentry
Graviton powerup drops from boss. Triple Jump mechanic plus damage over time projectile (Currently only works with the bat.)
Squid animations less crazy
Balance changes: Bat and Muon get slightly reduced HP.
Balance changes: Reduced rate of fire on the bats.
Changed graphic of the mid-tier destructible block to be similar to that of the low-tier one.
Get Rubi: The Wayward Mira