Rubi: The Wayward Mira
0..4.2 Patch Notes!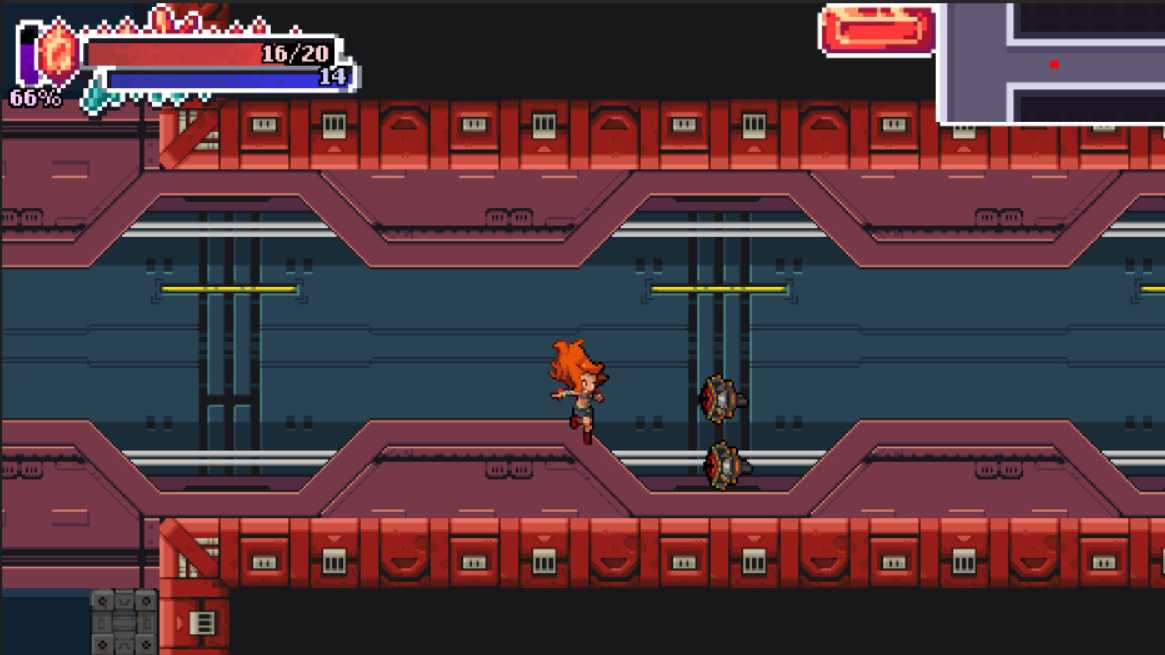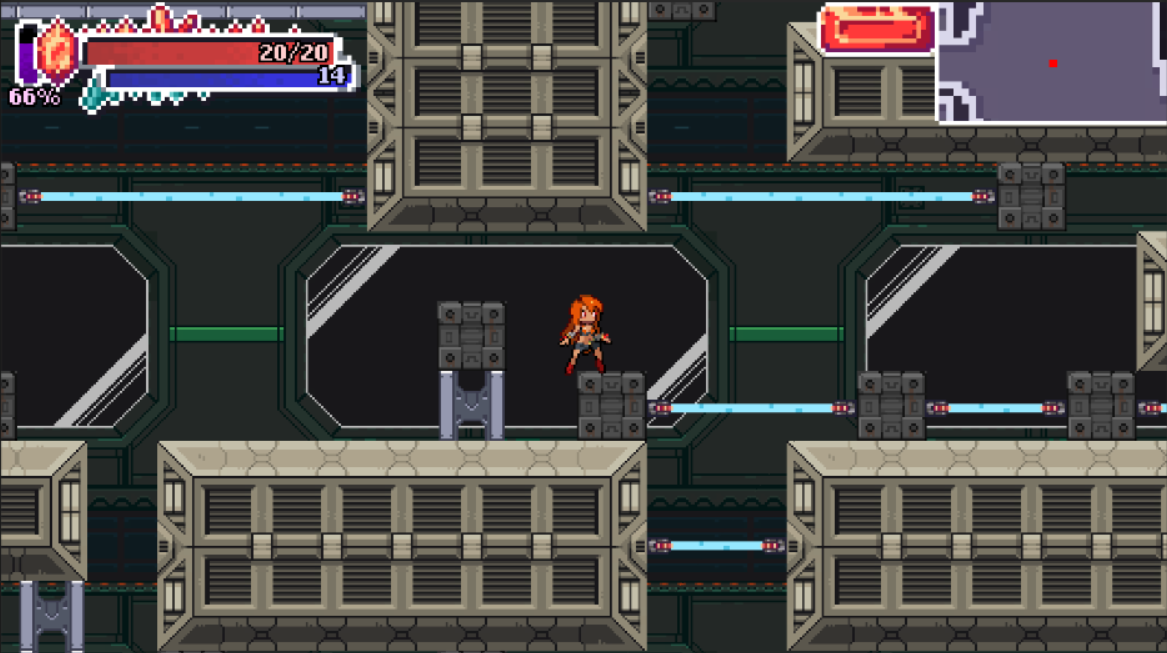 - (BugFix) Squids now honor pause status.

- (BugFix) Rubi no longer retains invulnerability frames sometimes when reloading a game.
Adjusted stone blocks to be more visually differentiated from destructible blocks.
Added internal switch for large door in the Caves, and an additional save point.
Minor geometry changes throughout the game, quality-of-life jumps, connections between levels, etc...
Added Enhanced Phase powerup placed somewhere in the world.
Guidebook and Detector items implemented for Geneva Lake.
Gamma Particle blocks introduced (Gamma Particle not yet available)
Anti-muon spriteset updated.
Casamirian Defense Sentry spriteset updated.
Status menu implemented!
Jumping out of water is easier.
Complex tileset updated a bit.
Scout Destruction effects and drops implemented.
Files
Early Access Full.exe
87 MB
Apr 30, 2018