Rubi: The Wayward Mira
0.5.2 Patch Notes!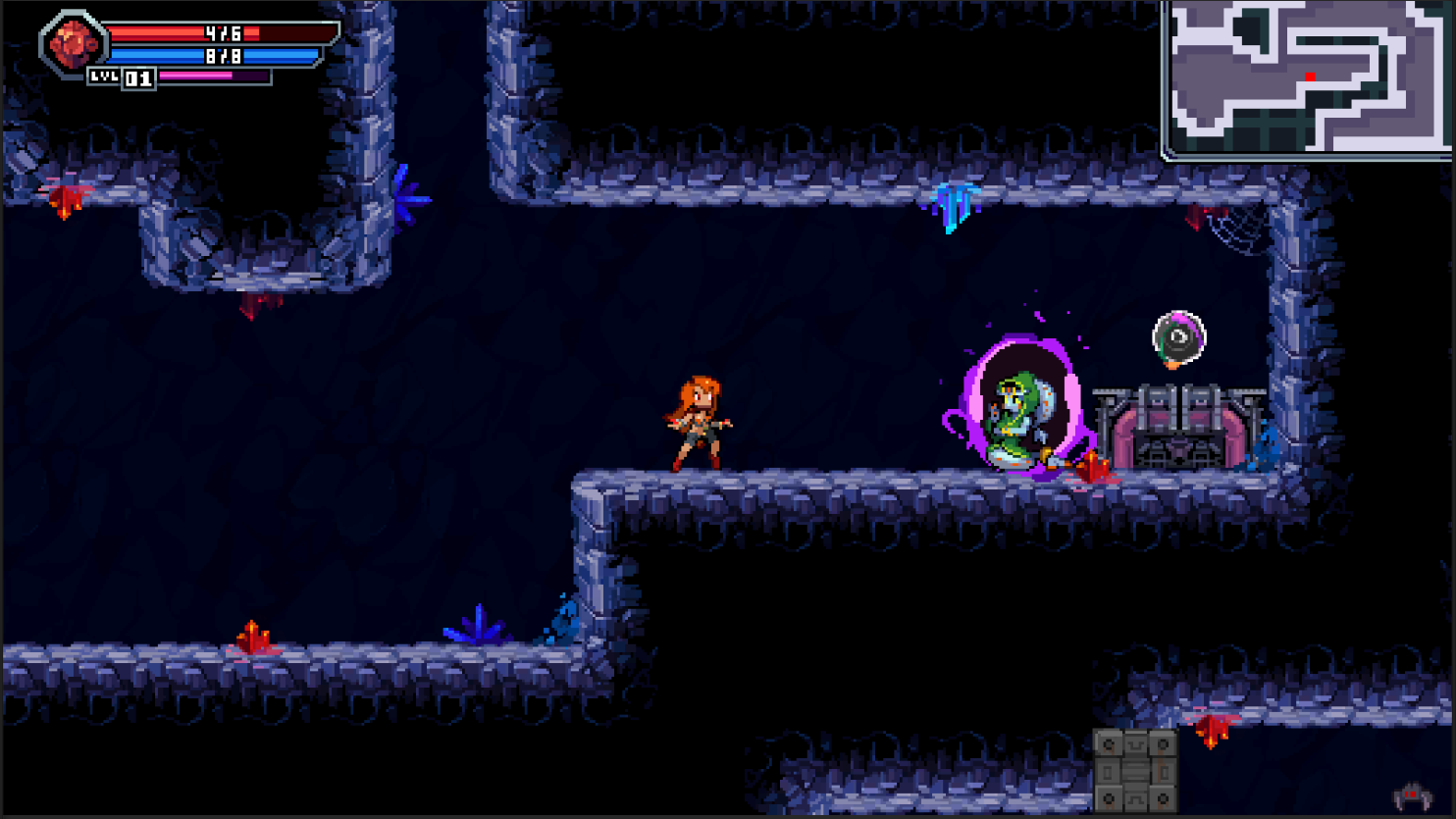 - Parallax effects for background assets
- Updated Mith BGM Music
- Damage number styling with outlines.
- Updated Feral Mith BGM Music.
- Controller Schema Update (Phase and Graviton now have their own dedicated inputs)
- Phase VFX Update
- Kinyume Boss Fight balancing, Diamond Wake attack doesn't extend as far. Her linger after the dash attack persists slightly longer.
- Vallorbe geometry and level update
- Portal sprite VFX update.
- Slime animations and ceiling drips.
- (BugFix) Music sometimes gets bugged on reload.
- (BugFix) Mith damage numbers erroneously show.
- (BugFix) Mith and Muon damage flicker frames now corrected.
Files
Rubi_Install_Win_0.5.2.exe
108 MB
Aug 13, 2018