Rubi: The Wayward Mira
Hey everyone!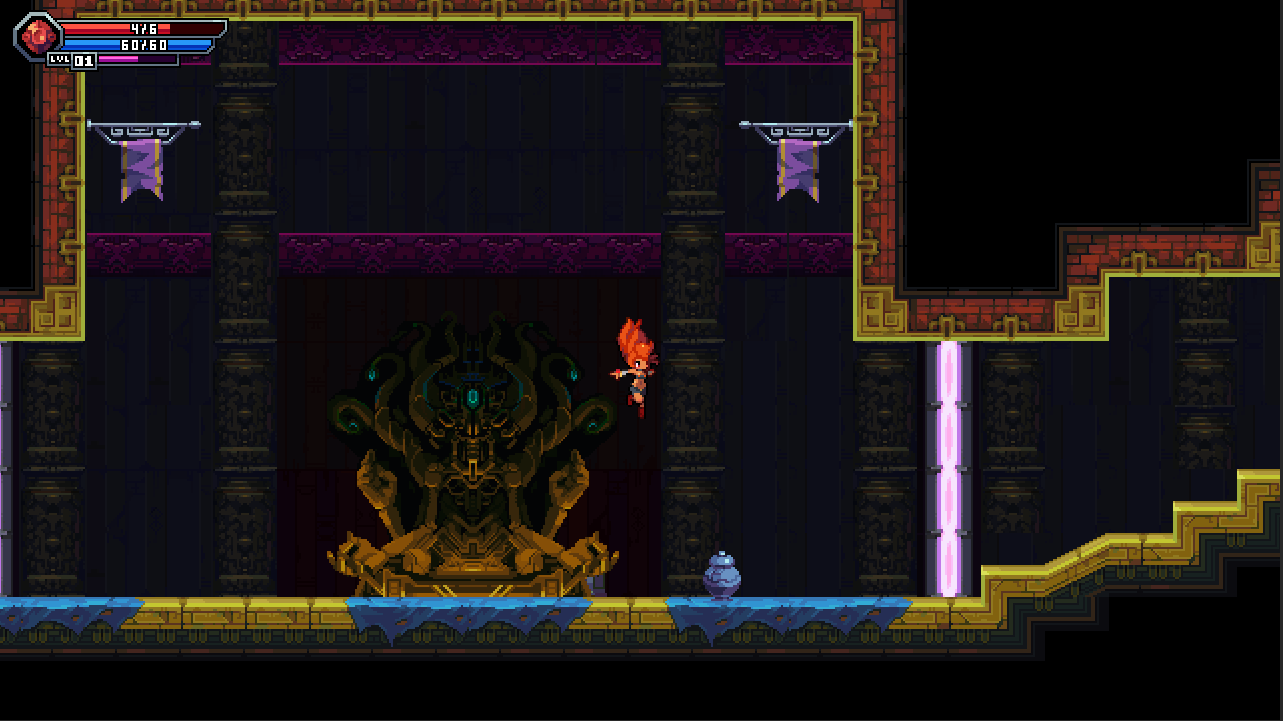 We've updated the demo to reflect some updates. Work is now going to the remaining areas.

- Sharp Text in dialogue.
- Variable phase sizes. Now bring you as close to a wall as possible if you would not make it through terrain otherwise.
- New Mith lab music and 'chase' sequences.
- Incorporated sloped terrain
- Destroying mana cannons before they are fully charged will prevent them now from firing.
- Spitters now spit in a set pattern, instead of spamming attacks when you are in line of sight.